Our Oxford Story
---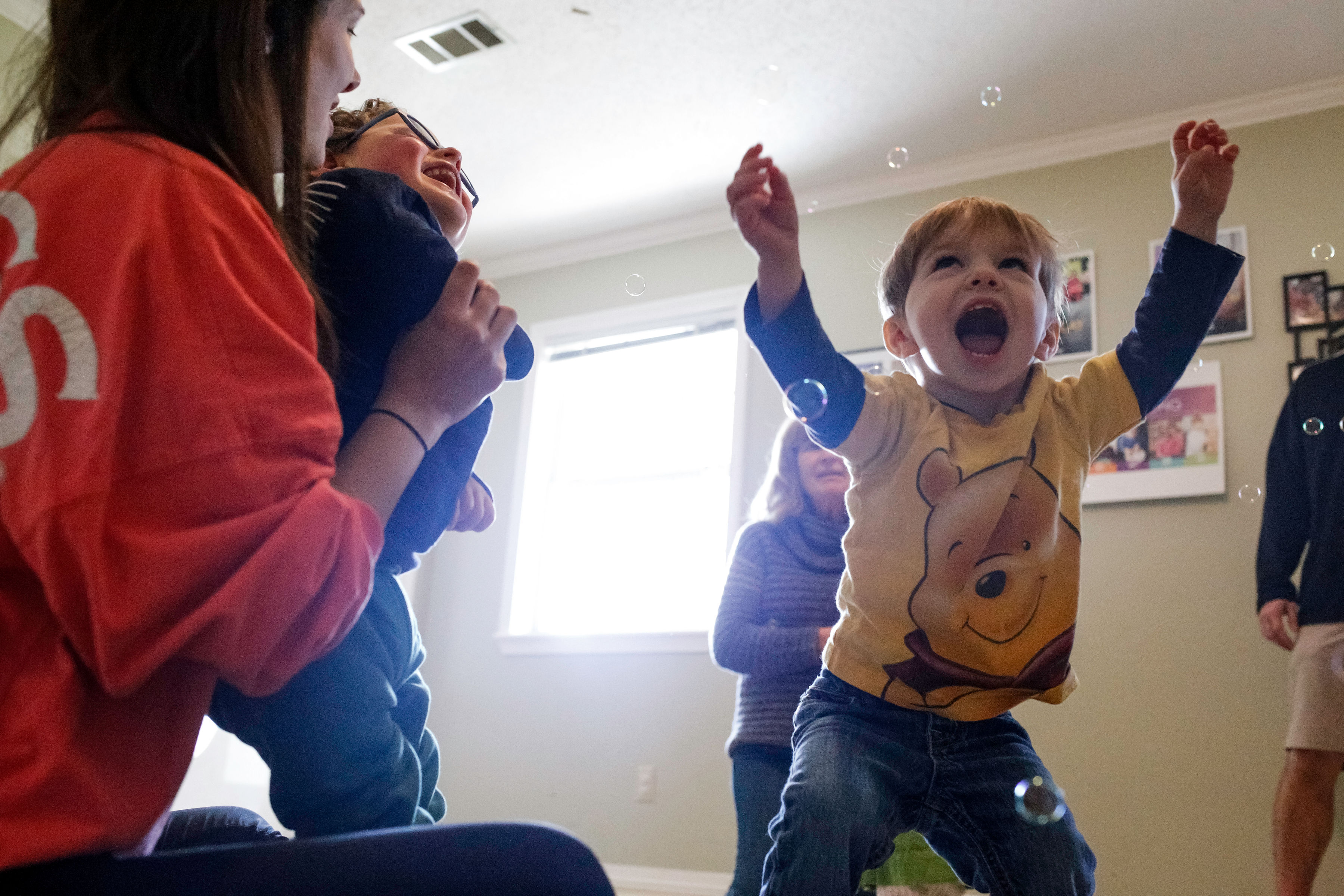 What?! NO Kindermusik in Oxford?!?
Yes, that is EXACTLY what I thought when I first moved here in 1999 with my 5 month old baby. I had been teaching advanced music theory at a large conservatory in Chicago when I was tasked with finding the BEST early childhood music program for the school to offer. Being pregnant at the time, I was choosing not just for the school, but for my family as well.
When I landed in Oxford, MS less than a year later and there was NO KINDERMUSIK for us. I knew I had to do something to make our fabulous new town even better for the littlest residents.
18 years later, Kindermusik with Jeanne & Friends is still helping to create happy family memories. That little boy I first brought to town is a Lion's Band all state tuba player and a student at Ole Miss. My two native Mississippi children are also thriving musically.
Best of all, I have the joy of receiving hugs and good wishes from children and parents all over town every time I go out!
Come experience for yourself why hundreds of families in Oxford and more than 2 million families in over 70 countries love Kindermusik. Try a preview class in the heart of Oxford today!
"We have come to love everything about Kindermusik and love our class!!" — Julie B.


Ready to see your child light up with anticipation each Kindermusik day?
Begin your own magical, musical journey with us!

Can't decide which class is right for your family? Give me a call. 662-513-4994